The importance of environmental management within Corporate South Africa and how we can benefit the biodiversity of RSA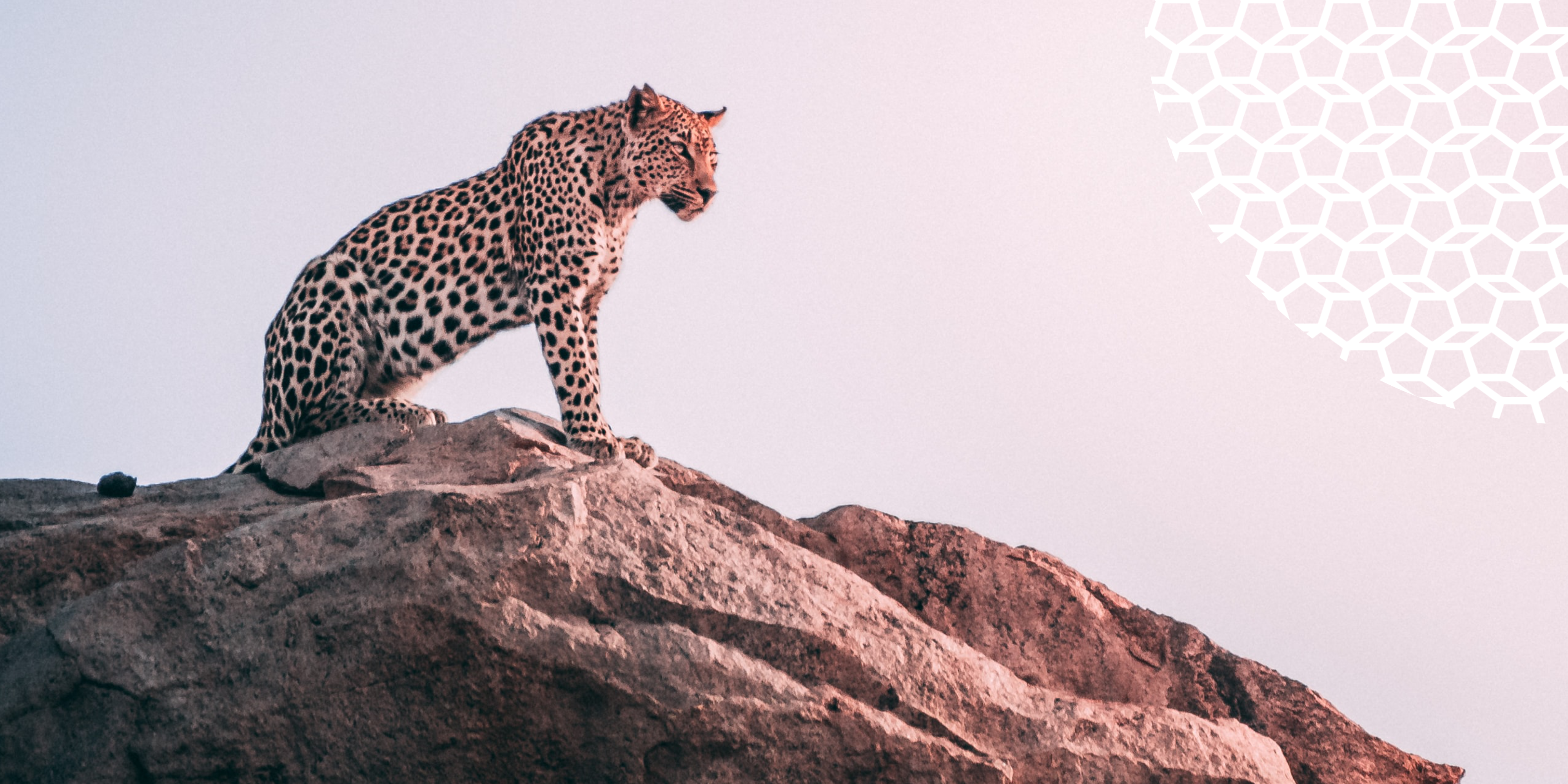 According to the South African National Biodiversity Institute (SANBI), our country is ranked in the top three countries globally when it comes to plant and marine species endemism (species found nowhere else on Earth). In fact, SANBI has stated that the diversity of our local species and ecosystems makes us one of the world's 17 megadiverse nations – countries that together contain more than two thirds of the world's biodiversity. However, as they rightly point out,investment in biodiversity and ecological infrastructure is much more than merely establishing reserves or securing habitat for threatened species, rather it means taking a more meaningful approach to securing and building the natural capital of South Africa - to provide a foundation for resilience - and to grow opportunities to help reduce poverty and enhancing quality of human life.
Even Dr. Pallo Jordan, former Minister of Environmental Affairs and Tourism, in his forward for his departments Diversity Green Paper, stated that biodiversity is not merely about saving threatened species and creating protected areas. Rather, it is about life, the air we breathe, the food we eat, the water we drink, and the planet we share with our fellow inhabitants.
---

Download our 2022 Calendar to learn more about biodiversity.

---
If we take that SANBI has also stated that biodiversity tourism demand generates a direct spend of approximately R31 billion in the economy annually, and the fact that the South African National Development Plan: Vision 2030 confirms that national economic growth is dependent on the environmental sustainability and (our) development path – then, yes, a difference can be made. But we need support from all stakeholders, not just government, to make a difference and develop the opportunities our natural biodiversity gives us.


What is truly encouraging in that thanks to a grant of $8.9 million from the Global Environment Facility (GEF), many diversity projects in South Africa are receiving additional financial support – many of which are in rural economies where a direct impact will be felt on their livelihoods. Three biodiversity economy nodes: (i) the Greater Addo to Amathole node in the Eastern Cape Province, (ii) the Greater Kruger-Limpopo node in Limpopo Province, and (iii) the Greater-iSimangaliso node in KwaZulu-Natal Province will all benefit from this grant – and with it so will the communities around this area. And this is what we love to see – real impact, real sustainability and real development.
Now you might believe that all this is all well and good, but how does this even relate to a corporate environment or for my company?
Well, we know that for many years business has seen addressing environmental issues in terms of risks or costs. However, today, addressing environmental issues is without a doubt a competitive advantage. Just take the fact that investors now look at ESG (Environmental, Social and Corporate Governance) when examining a company and their investment strategies - and while not mandated - more and more companies today are including this in their reported statement to demonstrate their commitment to larger areas of real responsibility. These reports not only include the ways in which companies have reduced waste and avoided pollution, but it also examines how they have provided better products and services that have minimal impact on our environment, our society and of course our natural resources and biodiversity. This is not a fad that will merely be dismissed, people are socially and environmentally aware and want to work with companies that understand this and are trying to make a positive impact. You only have to Google news stories around Royal Dutch Shell who is facing opposition to its planned seismic survey off SA's eastern coastline – to see how local communities are rallying and making their voice heard. And yes, there are two sides to every story – but this doesn't take away from the fact that communities and stakeholders are taking a far greater interest in these issues – more than ever before.
So, as you move into the new year and start examining your strategies for 2022, remember that Mother Earth and our responsibility to it – is a sound business strategy. More private and public sector companies are starting to integrate biodiversity demands into their environmental management strategies and taking action to conserve, growth and protect our resources – as not only does it make environmental sense – but the gains to jobs, community upliftment and our tourism sector translates into stronger sustainability for those companies, as increased growth and development opportunities we well.